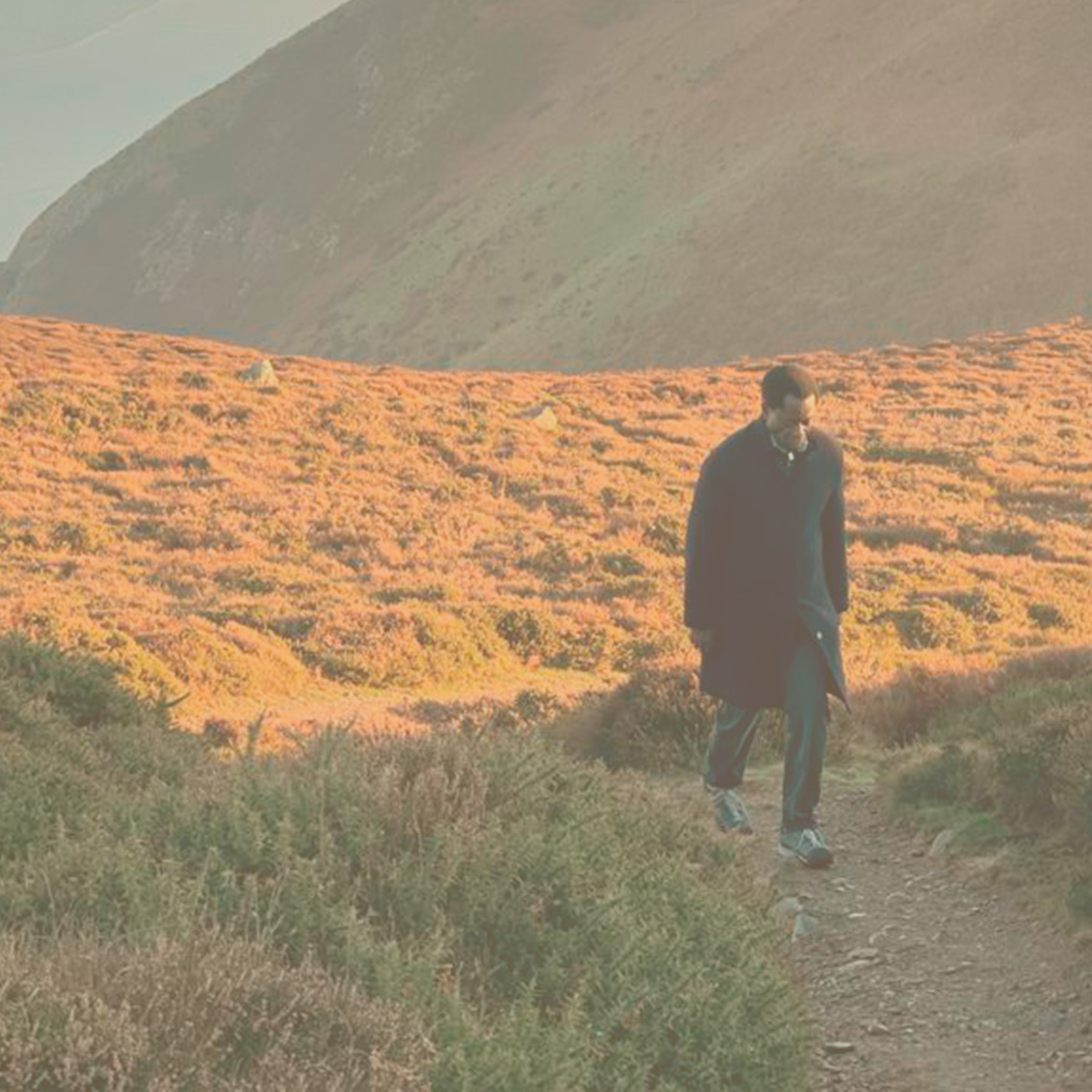 Make a covenant with God! In this new year 2023! What are the terms of this covenant?
• Make a heart decision to commit your life and family and your ways to the Lord.
• Make a heart decision to read His word and meditate in it and be prayerful. That is what it means to be faithful to God! If you do that, God will be faithful to you no matter what comes, He will see you through
• As you venture into faith life in this year 2023, put your trust and heart's desire upon the Lord Jesus Christ and He will give you your heart's delight!